Lake Segara Anak 2.000 meters asl Mount Rinjani Lombok Island Indonesia
The majestic Segara Anak lake filling the caldera of Rinjani volcano.
The cinder cone is Gunung Barujari (new mountain). The lake covers an area of 11km2 and its volume was before the eruption
estimated at 1.02km3. This is probably the largest hot volcanic lake in the world. The lake elevation is 2.000 meters ASL.
This mountain is located on the east side of the Mount Rinjani caldera, and is in the middle of Segara Anak. The climb to Segara Anak can be started from Senaru Village or Sembalun Lawang Village. These two paths are the path most often used to get to Segara Anak.
Various Interesting Activities in Segara Anak Lake Mount Rinjani

There are some interesting activities that we can do at Lake Segara Anak. For example, fishing activities. In Segara Anak Lake is like heaven at a height, there are various types of fish there, such as tilapia fish, and gold fish. These fish are widely found in Lake Segara Anak because of the nursery process carried out by the local government in 1985. Good water circulation in Lake Segara Anak is very supportive for breeding these fish. The result can now be enjoyed by tourists.
If you want to enjoy the natural atmosphere of Segara Anak lake longer, you can camp there. Around Segara Anak lake there are indeed a number of airy points that can be used to set up tents. Near Segara Anak lake, there are several hot springs. Many climbers stop by, both for dipping their legs and soaking to relax tired muscles.
Still want to adventure? Explore the Milk Cave, Manik Cave and Payung Cave which are located not far from Segara Anak.
Segara Anak is a crater lake contained within Mount Rinjani on the island of Lombok in Indonesia. The name Segara Anak means child of the sea given to the blue color of the lake reminiscent of the sea. The lake is heated, so its temperature is 20-22 °C, about 5-7°C above the expected temperature for a lake in that altitude. At the west end of the lake is the volcanic cone Gunung Barujari, giving to the lake a crescent shape.
To find out staying overnight on the shores of Lake Segara Anak, then you will find a period over at Mount Rinjani below
Hiking Mount Rinjani start climb from Sembalun to Senaru village
Hiking Mount Rinjani package 4 days 3 nights via Sembalun to Senaru
Hiking Mount Rinjani package 5 days 4 nights via Sembalun to Senaru
Hiking Mount Rinjani package 6 days 5 nights via Sembalun to Senaru
Hiking Mount Rinjani start climb from Senaru to Sembalun Lawang
Hiking Mount Rinjani package 4 days 3 nights via Senaru to Sembalun
Hiking Mount Rinjani package 5 days 4 nights via Senaru to Sembalun
Hiking Mount Rinjani package 6 days 5 nights via Senaru to Sembalun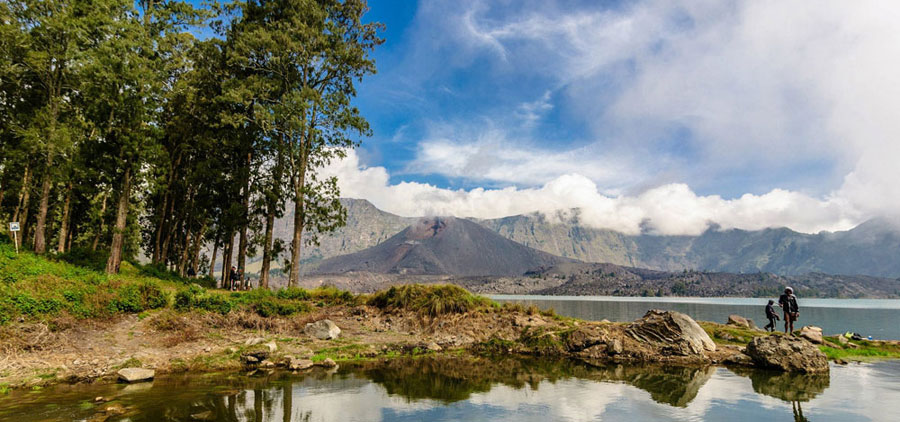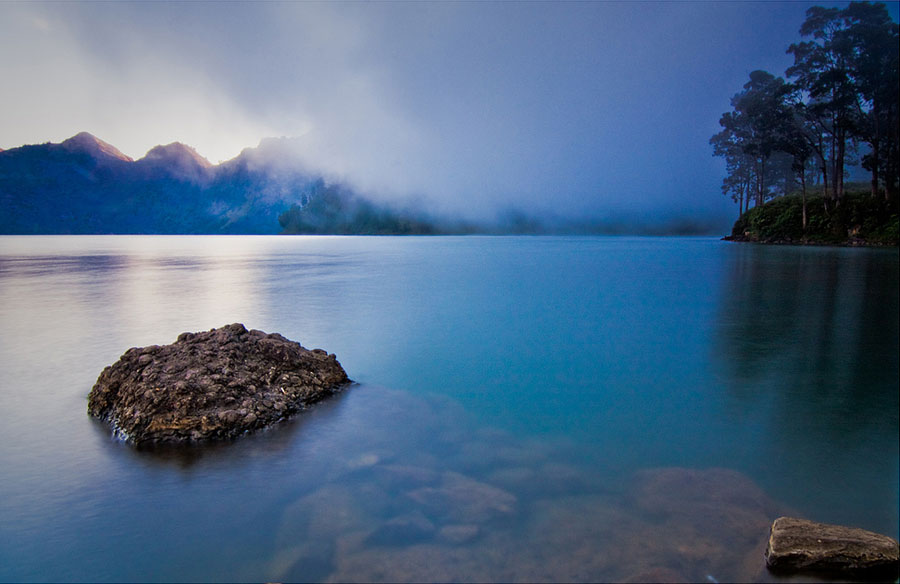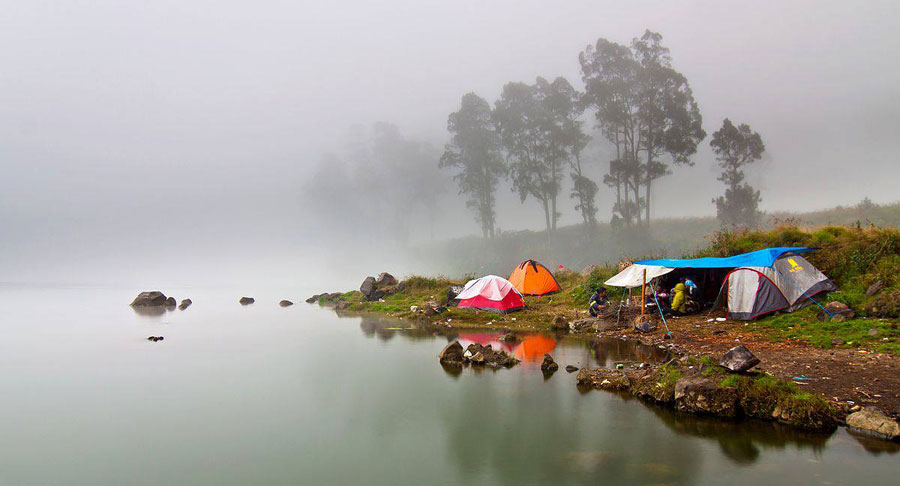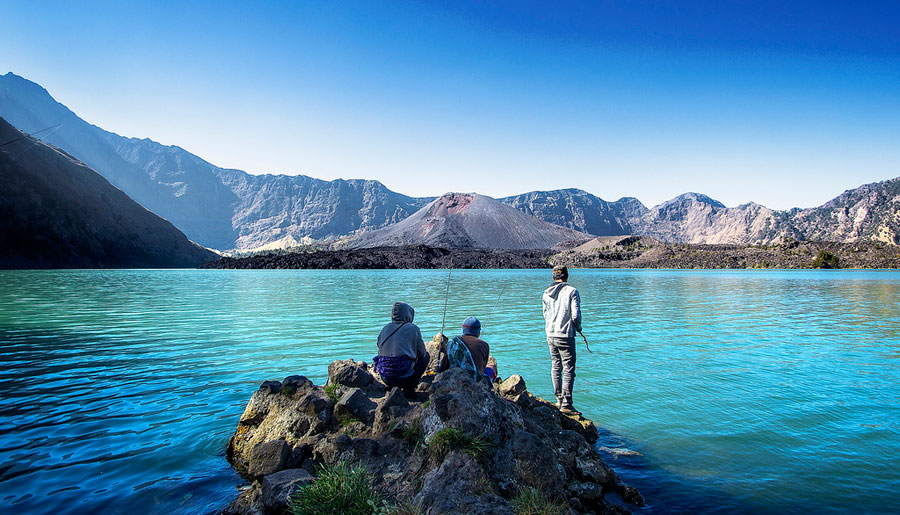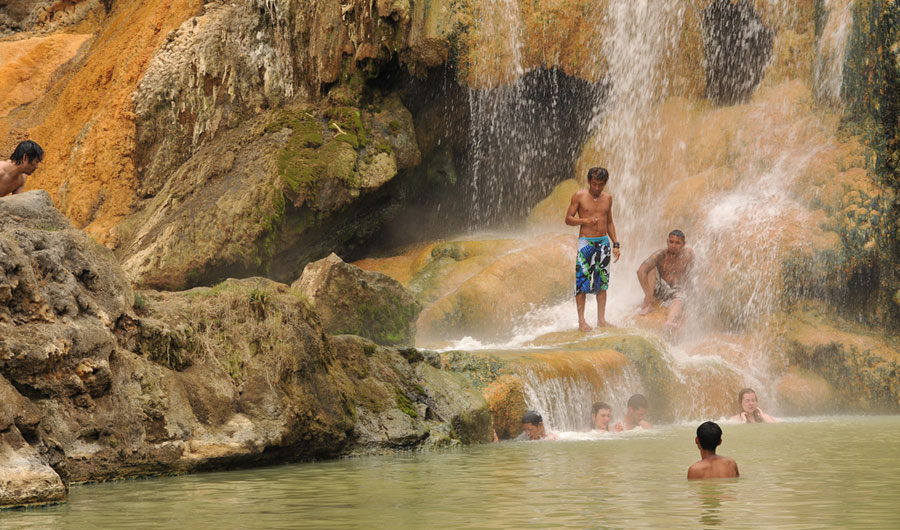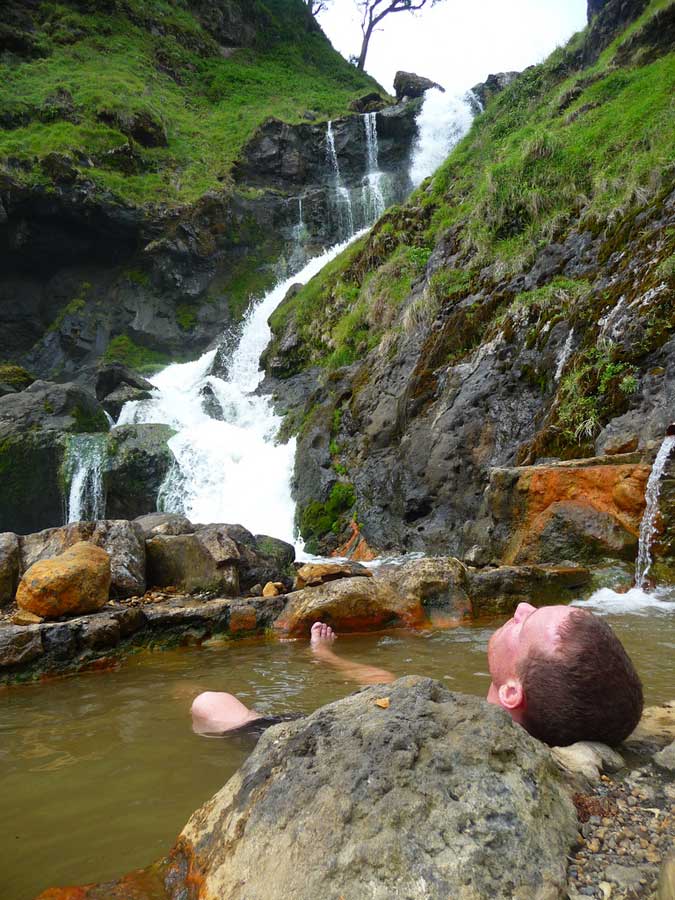 Trekking Organizer Mount Rinjani Lombok Island Indonesia
Company business license by Sasak Lombok Tours & Travel Agent: Kep. 47/BPU/V/92
Address: Jalan Cendrawasih No.8 Cakranegara, Nusa Tenggara Barat.
Code Pos 83239 Mataram, Lombok island, Indonesia.
Official Website: http://www.trekkingrinjani.com
Official Website: https://trekking-rinjani.com
Official Website: https://hikingrinjani.com
Official Website: Hiking Mount Rinjani Lombok Island Indonesia
WordPress Blog: https://trekkingrinjani.wordpress.com
WordPress blog: https://hikingrinjani.wordpress.com
WordPress blog: https://mendakirinjani.wordpress.com
Blogger Blog : https://mendakigunungrinjani.blogspot.com
Blogger Blog : https://climbingrinjani.blogspot.com
Blogger Blog : https://bohariadventures.blogspot.com
Blogger Blog : https://trekkingrinjani.blogspot.com
Blogger Blog : https://hikingtorinjani.blogspot.com
Contact: Mr. Satya Budi
Mobile: +62 817 369 010 (Whatsapp)
Email: info@trekkingrinjani.com
Photos Gallery Album at Facebook Page: https://www.facebook.com/climbingrinjani