Sasak Traditional Tours Lombok Island
Explore the southern coast of the island as well as browse the unique traditions and customs of the Sasak became the native inhabitants of the island. Our first visit was to the village of Banyumulek, that Lombok Pottery craftsmen of the village, where you will find local women producing pottery from materials and with a very simple way, a unique system, which is able to attract many foreign tourists as well as domestic tourists. Next is the village of Sukarara, a village which became a center of handicraft and Double Ikat woven native Sasak. Next we will visit the village of Rambitan/Sade is a traditional village that is still firmly holds the Customs and traditions of their tribes, both in socializing among themselves as well as in maintaining the architecture of their buildings. After witnessing the uniqueness of the village the village is satisfied, we'll go to the beach Kuta Lombok known as Princess Nyale Beach, this is is one of the most beautiful beaches and the island's natural anyway, then do not forget we are going to see the beauty of a beach, namely Tanjung Aan, is approximately 5 km from the beach of Kuta, a beach with white sand that is so enchanting and cleanliness of its crystal-clear water. For more clear about this tour, please contact us via email if include lunch at local restaurant in Kuta Lombok
Itinerary Sasak traditional tours
Hotel or Pick Up Point – Banyumulek Pottery Village
We will pick you up at your hotel or pick up point then our tour starts with a visit to Banyumulek, a pottery center, very famous for its traditional hand-made varieties of earthenware.
Sukarara Village
Renowned for its traditional hand woven brightly patterned songket, ikat and sarong cloth. These are traditionally used as bride and groom wedding dress. People also use the materials for indoor home decorations.
Rambitan Village OR Sade Sasak Traditional Village OR The Natives Tribe
Sade Village is where the native of Sasak tribe is. Where the floors in some of the village homes are made from buffalo dung. This village shows you the unique way of life of the "Sasak" the native inhabitants of Lombok. Its Offering you to see a glimpse of life.
Pristine white sand beaches in Kuta Lombok
After visit Sasak Traditional Village, we proceed to Kuta Beach on the south shore of the island where we find its beach, famous for its pristine white sands and clear turquoise water.
Read more Term and Condition Hiking Mount Rinjani and Tours in Lombok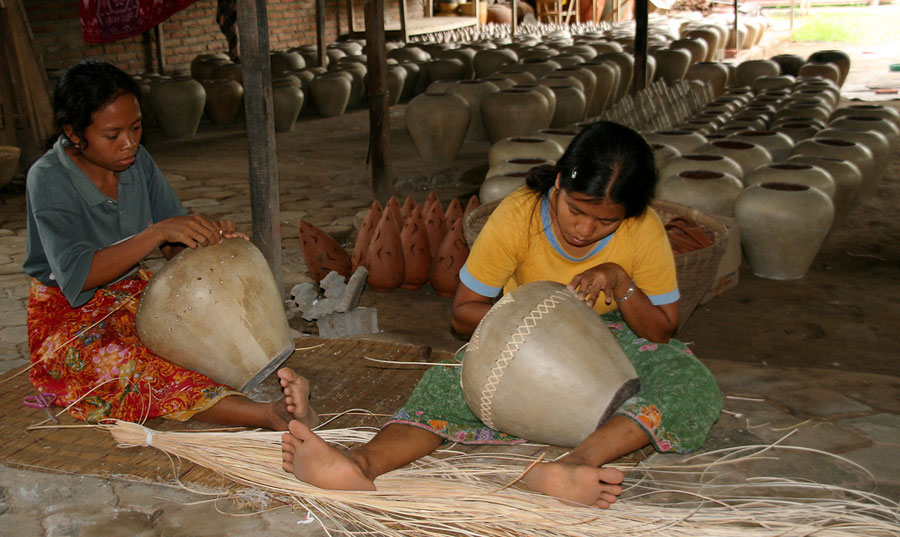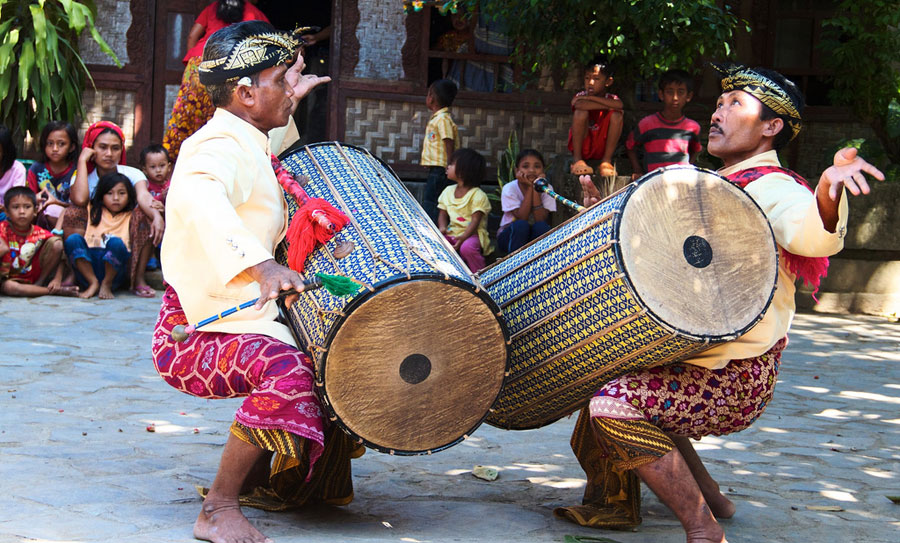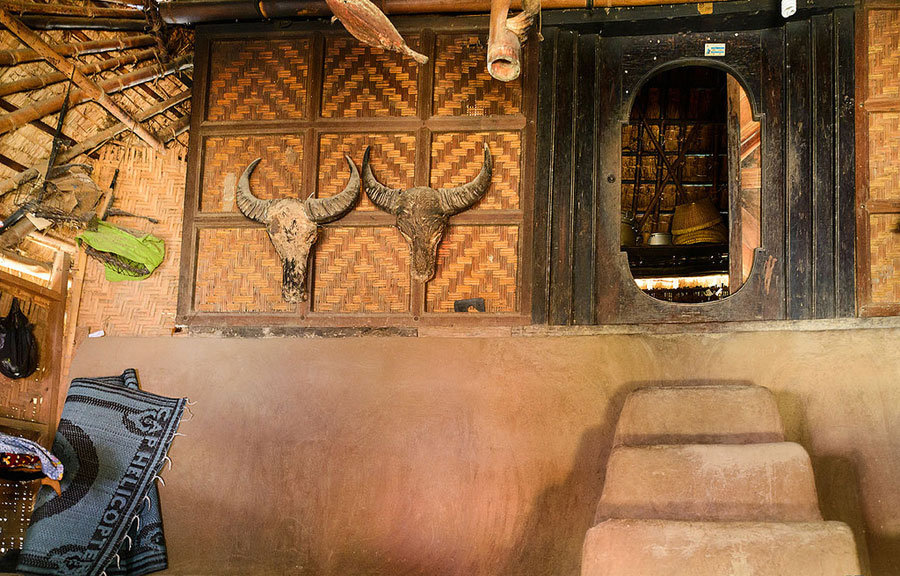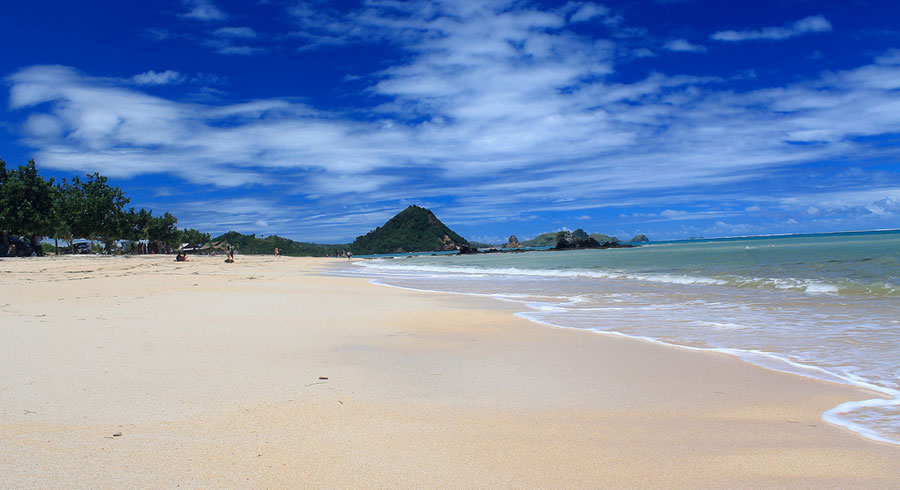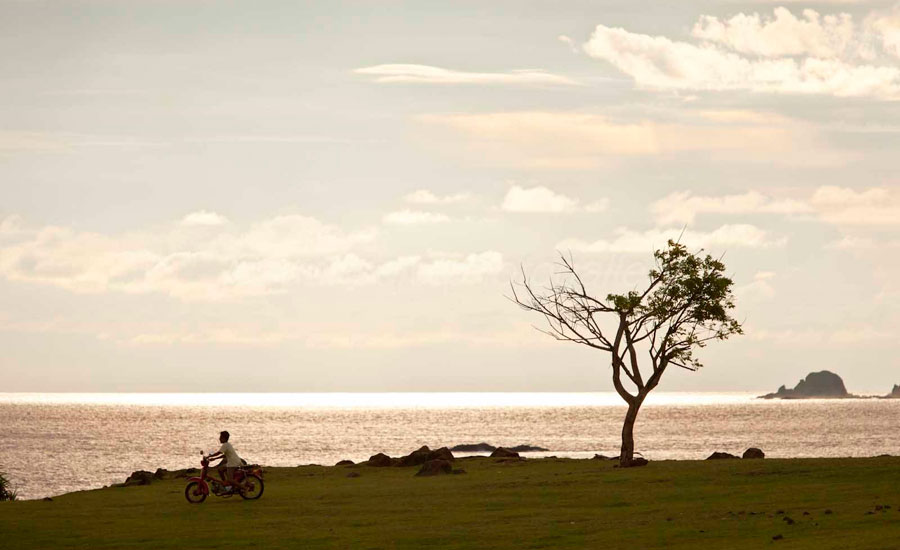 Trekking Organizer Mount Rinjani Lombok Island Indonesia
Company business license by Sasak Lombok Tours & Travel Agent: Kep. 47/BPU/V/92
Address: Jalan Cendrawasih No.8 Cakranegara, Nusa Tenggara Barat.
Code Pos 83239 Mataram, Lombok island, Indonesia.
Official Website: http://www.trekkingrinjani.com
Official Website: https://trekking-rinjani.com
Official Website: https://hikingrinjani.com
Official Website: Hiking Mount Rinjani Lombok Island Indonesia
WordPress Blog: https://trekkingrinjani.wordpress.com
WordPress blog: https://hikingrinjani.wordpress.com
WordPress blog: https://mendakirinjani.wordpress.com
Blogger Blog : https://mendakigunungrinjani.blogspot.com
Blogger Blog : https://climbingrinjani.blogspot.com
Blogger Blog : https://bohariadventures.blogspot.com
Blogger Blog : https://trekkingrinjani.blogspot.com
Blogger Blog : https://hikingtorinjani.blogspot.com
Contact: Mr. Satya Budi
Mobile: +62 817 369 010 (Whatsapp)
Email: info@trekkingrinjani.com
Photos Gallery Album at Facebook Page: https://www.facebook.com/climbingrinjani